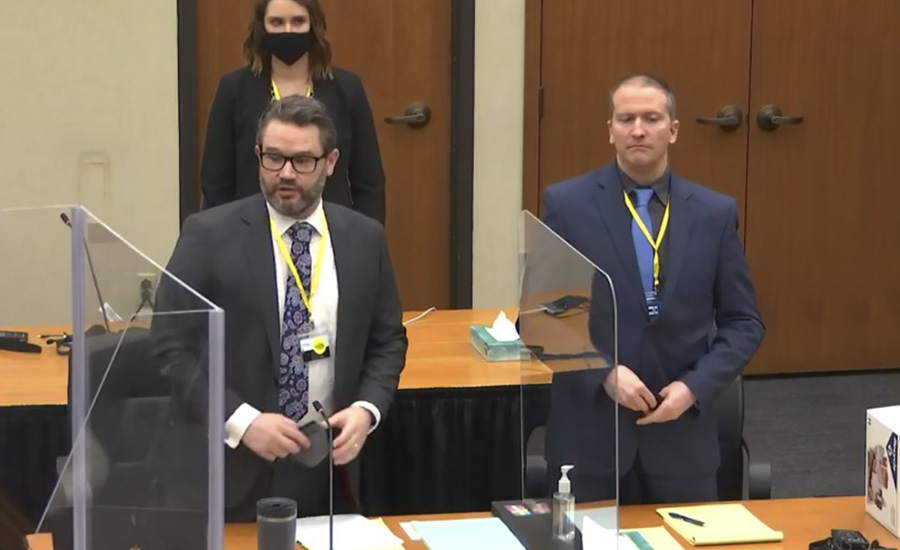 Migration case
If you have chosen Ukraine as your place of residence but do not know how to arrange all the necessary documents, contact experienced lawyer Aleksandr Kharchenko. The immigration lawyer will help to obtain a temporary or permanent residence permit and to resolve delays in the process of obtaining Ukrainian citizenship.
In case of any problems, Alexandr will file a claim to the judicial authority to appeal against deportation, help to go abroad for permanent residence or to open a business in a new place.
In Europe, the United States and other countries, immigration services are common and lucrative. In Ukraine, this service is only beginning to develop.
You need an experienced, professional lawyer to understand the immigration law and to get approval of the state authorities. Aleksandr Kharchenko is such a lawyer in civil and administrative cases and criminal law.
He will help with the registration of a foreign resident, the employment of a foreigner, the acquisition of Ukrainian citizenship and the assignment of an identification number.
Alexandr will also gather the necessary documents from the client's home country, confirm the absence of criminal record, help legalise your stay in another country and extend your stay there.
He provides services for both individuals and juridical persons,  and can help you to obtain a migration card, a residence and work permit or an extension of your visa.
Many people do not see the difference between "migration" and "emigration". The task of the expert is to provide clear explanations and to guide the client through the nuances of the legal process. The expert also analyses each specific situation and prepares the required list of applications and certificates.
Getting the documents right is half the battle. Professional advice can help you deal with such a difficult issue. Aleksandr Kharchenko will successfully prepare the papers for obtaining a residence permit or an application for citizenship.
If you have been refused a residence permit - a lawyer will contest the court's decision and defend your rights. According to Ukrainian law, all acts considered by the Migration Servicemust be presented in the state language. Alexandr Kharchenko will advise where to apply for translation and recommend a reliable notary office to certify the translated originals.
If your query concerns customs and the transportation of goods, Alexander will solve the issue. He will negotiate with the Customs and Border Guard and represent your interests in court. The situation may seem complicated, but an experienced lawyer will understand it and provide comprehensive advice on how to resolve it.