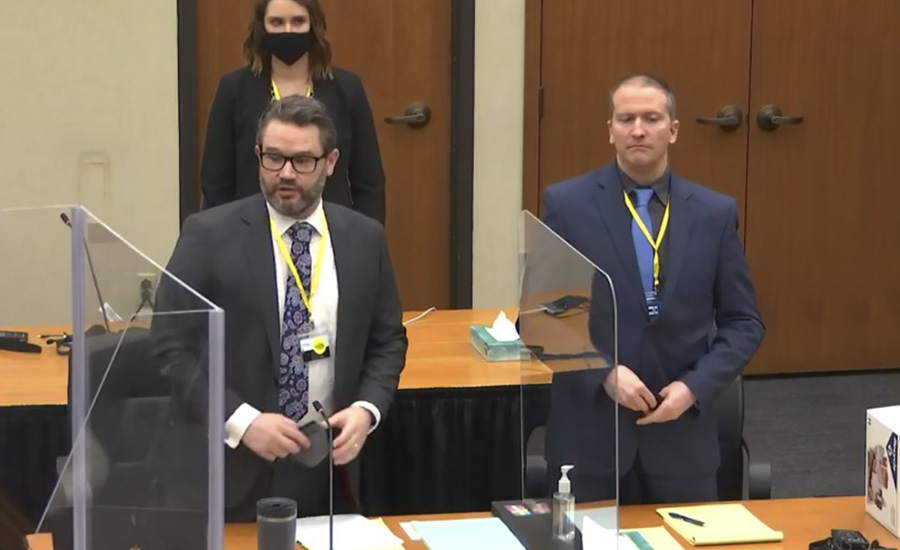 Administrative cases
Attorney Alexander Kharchenko advises clients on a wide range of administrative issues. His practical advice and assessments help clients to cope with the arbitrariness of government agencies.
One of the distinctive features of administrative law is the dynamic updating of the legislative framework, which complicates the interaction of citizens with the authorities. That is why having a professional attorney accompanying your administrative cases makes it much easier to achieve results. Each law office in Kyiv prioritizes the practice of administrative law along with the criminal one.
That is due to the great demand for such services in this area:
assistance to officials in case of illegal dismissal;

compensation for moral damage due to illegal actions of representatives of government agencies;

representation of the client's legitimate interests in government agencies;

appeal against illegal actions, decisions, or inaction of officials;

preparation of procedural documents for representing a client in an administrative court;

assistance in the pre-trial settlement of an administrative dispute.

Любая юридическая компания знает, что практика административного права существенно увеличивает шанс заполучить постоянного клиента. Пользуясь своим уникальным опытом и знанием системы госорганов изнутри адвокат Александр Харченко решит ваш административный вопрос без дополнительной маржи и оплаты партнерских часов — в оптимальные сроки и за оптимальную цену.